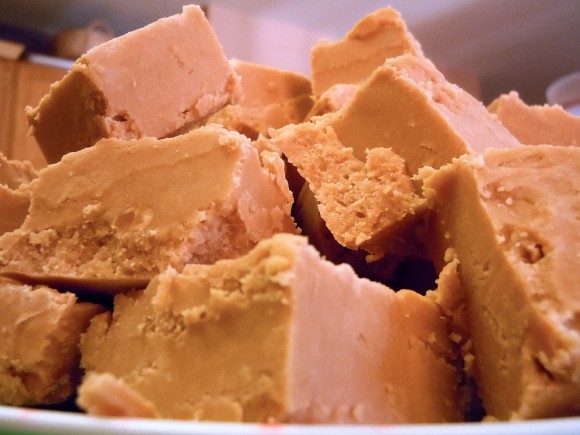 This fudge is so good.
Its make-your-jeans-tight good.
Its drink-a-gallon-of-water-afterwards good.
Its butterscotch + marshmallow.
Its good!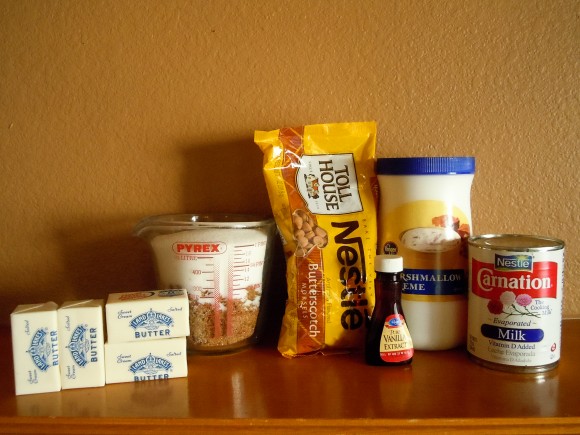 You'll need butter, brown sugar, white sugar, butterscotch chips, vanilla extract, marshmallow creme and evaporated milk.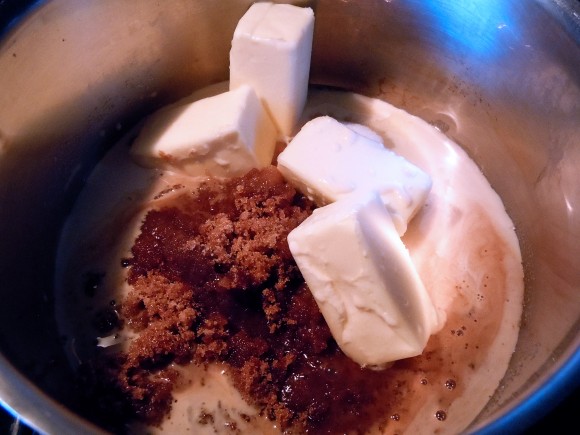 Mix together the brown sugar, white sugar, butter and evaporated milk in a pot.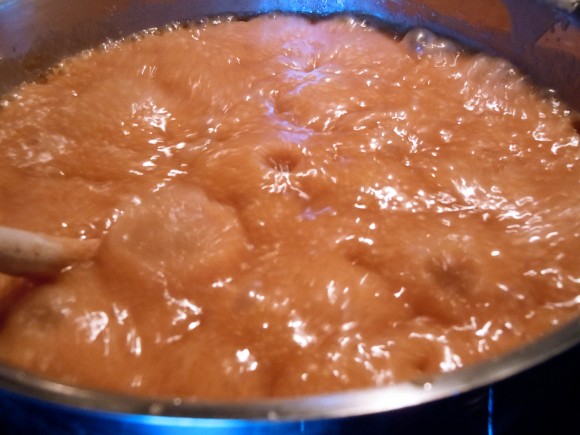 Bring to a boil stirring all the time.  Boil only for 5 minutes.  Remove from the burner and set aside.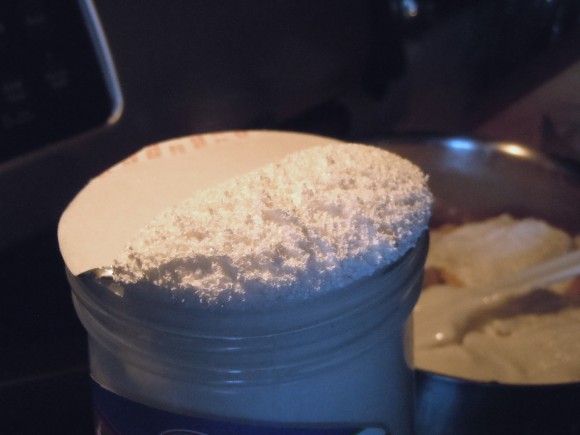 Open the bottle of marshmallow creme and try not slurp the creme as it oozes out of the bottle.  Temping.  Don't do it.  Remember you have a pair of jeans you need to fit into tomorrow.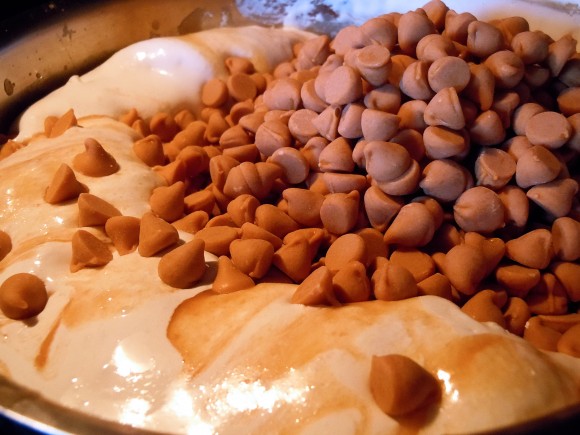 Stir in the marshmallow creme and butterscotch chips.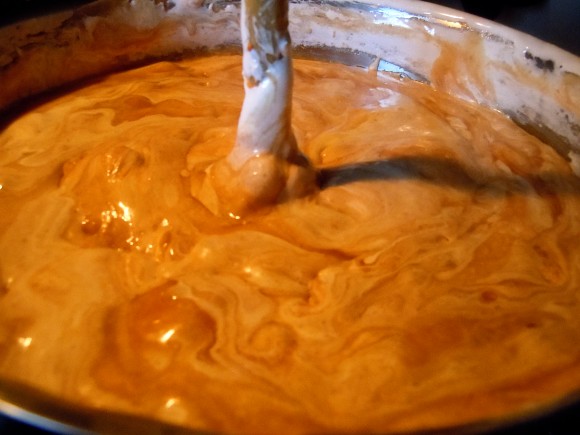 Blend well.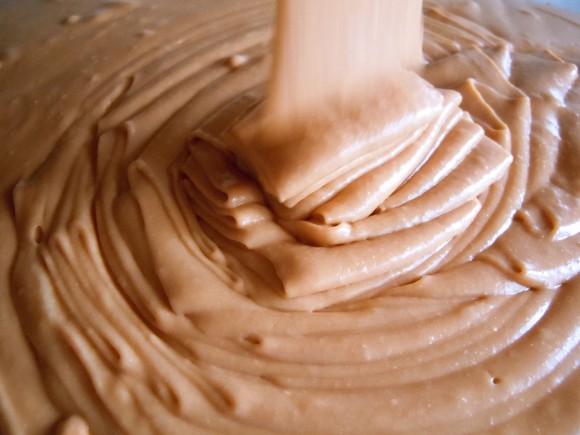 Line a baking tray with wax paper and pour the fudge into the tray.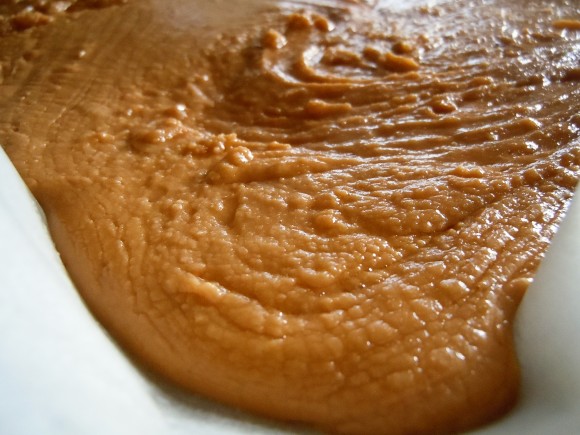 The fudge will set quickly so make sure you pour it as soon as its ready.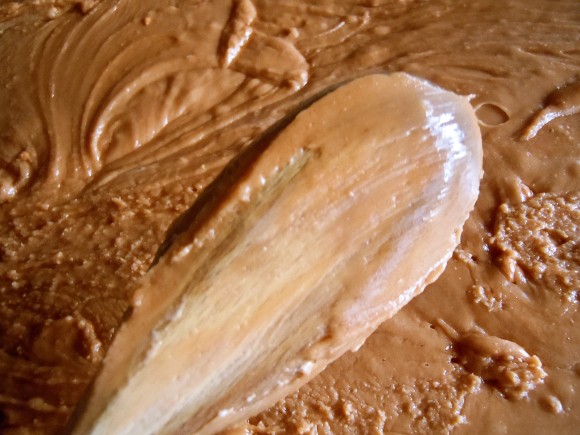 This is where I simply cannot resist licking the spoon.  I've never been able to refrain from doing so at this point.  I just can't.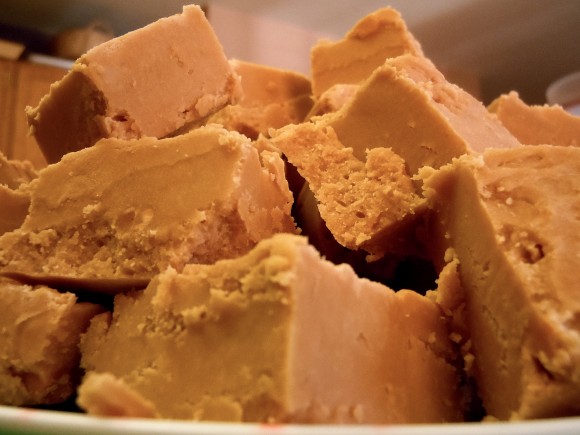 Try and share.  Its hard – I know.
A delicious soft butterscotch fudge.
Ingredients
1.5 cups white sugar
1.5 brown sugar
1 cup butter
160 ml evaporated milk
200g marshmallow cream
300g butterscotch chips
1 tsp vanilla essence
Instructions
In a pot, mix brown & white sugars, butter, and milk together
Bring to boil, stirring constantly
Boil for only 5 min
Remove from stove
Add marshmallow cream, butterscotch & vanilla essence
Mix well
Line a baking tray with wax paper
Pour mixtures into the backing tray and allow to set