After a nice dinner, one of the best treats to have is a Don Pedro.  Its a mixture between a dessert and an after-dinner-drink.
Its so delish especially on a hot summer's night.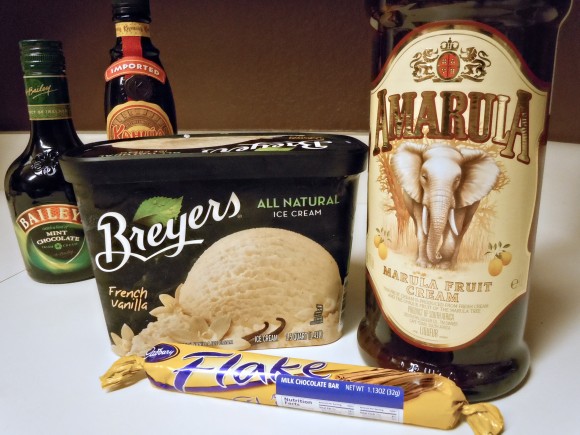 A Don Pedro is made up of 3 ingredients (4 if you want to add cream for extra creaminess):
– Vanilla Ice Cream
– Flake (can be found at Cost Plus World Market or African Hut)
– Liqueur
– Heavy Cream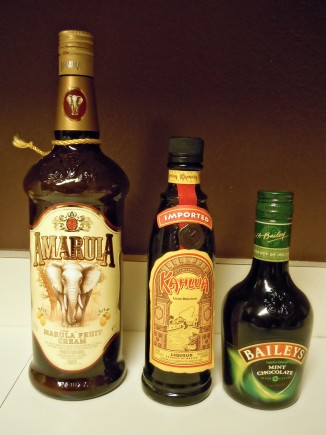 The traditional liquor for this drink is either Kahula or Whisky but I've tried it with a few favourites which work really well.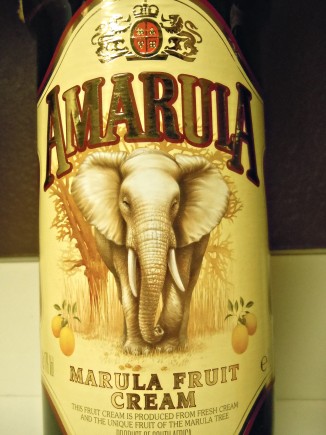 My sister was with us for Christmas and she brought over a bottle of Amarula Cream, a delish liqueur made from the Marula fruit.  I haven't seen Amarula Cream outside South Africa so when Charlie left her bottle behind (TSA would have confiscated it) I wasn't sorry she had to depart with her favourite liqueur.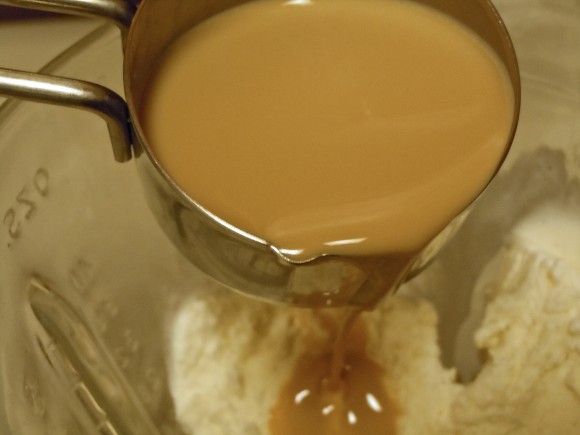 The ice cream and liqueur go into the blender together.  A really good marriage if you ask me.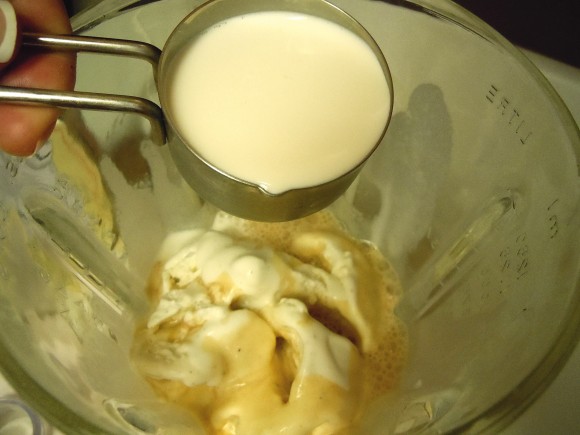 Next, add the cream.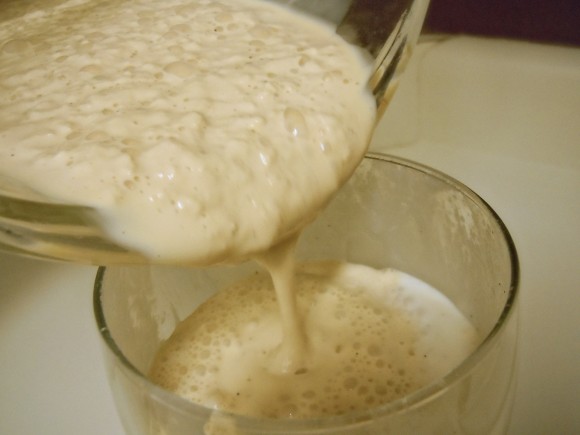 Once completely blended, pour the ice cream/liqueur mixture into the glass and feel free to lick any leftovers from the blender.   After all, a cook has to taste the food before serving. Right?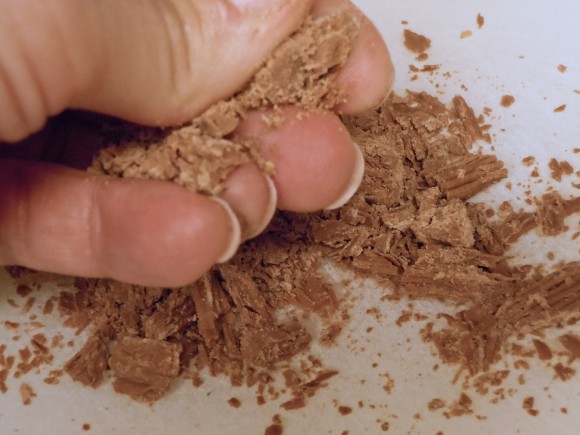 Crumble the flake and sprinkle on top of the drink.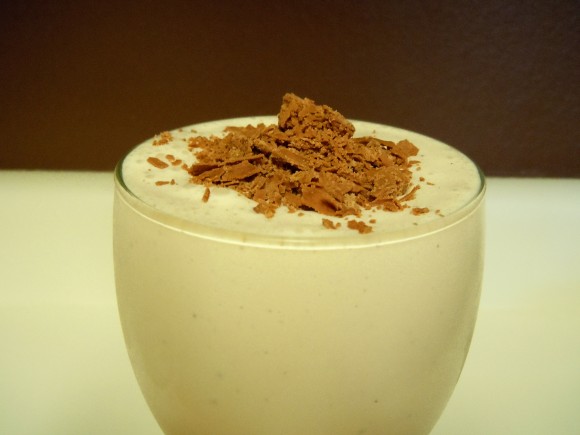 If you can't find a flake, grate some milk chocolate.  My suggestions are Lindt, Ghirardelli and Cadbury.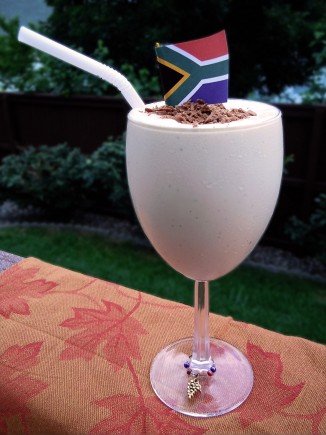 Restaurants serve Don Pedros in a wine glass.  Any glass will do but a wine glass is pretty.
A creamy vanilla drink with a touch of Kahlua - great for a hot summer's night.
Ingredients
2-3 scoops of vanilla ice cream
¼ cup of liqueur
½ cup heavy cream
Flake chocolate (or good quality milk chocolate)
Instructions
Scoop the ice cream into the blender
Add the liqueur and cream and blend
Pour into a wine glass
Crumble or grate chocolate on top
Serve with a short straw