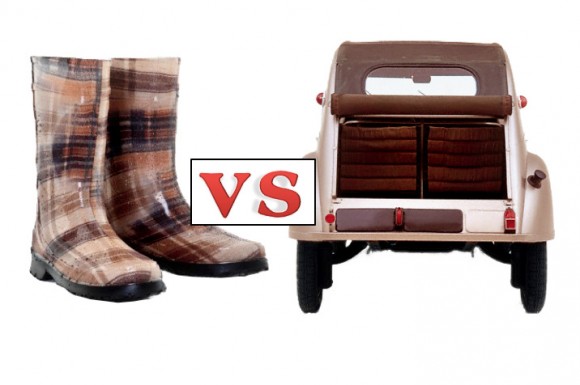 Another term I've adapted to in the USA is the term for the storage in the back of my car. In the USA it's called "the trunk".  At home, it's called "the boot".  We put our groceries in the boot, not the trunk.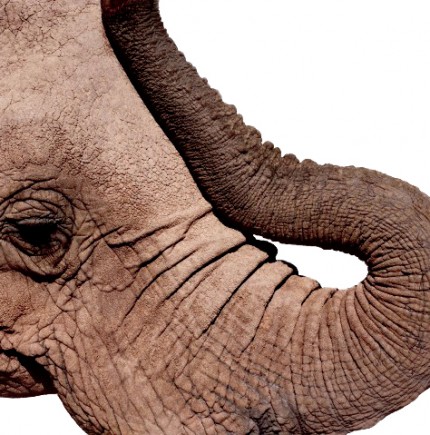 We grew up knowing that an elephant has a trunk.  A car does not.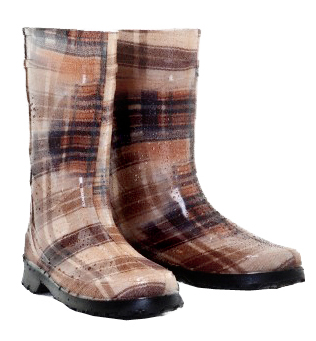 We also grew up knowing that there are certain types of shoes that cover more than just the feet.  We also call these by the same name – boots.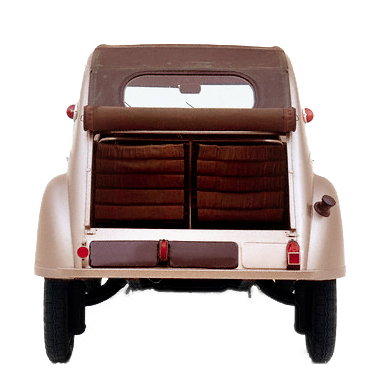 I have no idea how we came up with "boot" for the back of the car.  It doesn't make sense.  Neither does "trunk".  So when in Rome, do as the Romans. When in Africa, call it "a boot".