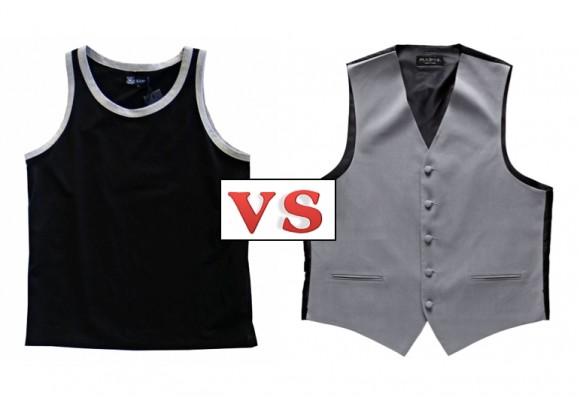 I realized last week when Jordan had Colonial Days at school that I have become accustom to using the word 'vest' for an item of clothing I grew up calling 'waistcoat'. Since moving to the USA, I have added a new photo for the word 'vest' to my mental photo dictionary.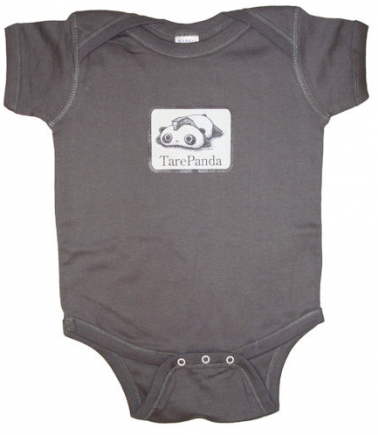 Another very strange word is 'onesie'. When I first heard it, I said "A what-sie?" But I get it. A garment worn by a baby that is all-in-one. Where I am from, we call this a vest.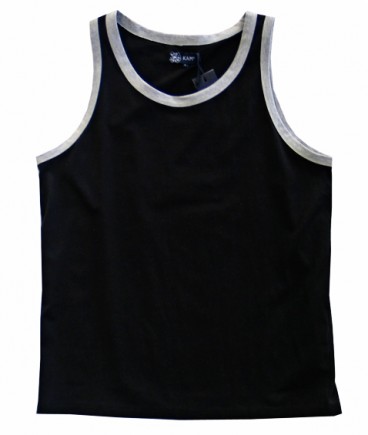 Growing up, a vest was an undergarment, worn during the years when your mother dressed you. But vests are ditched very quickly when the awareness of others is awakened in the preteen years because wearing a vest under your clothing is by then very nerdy.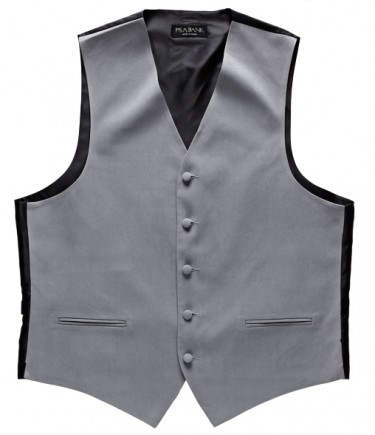 We call this a waistcoat. It was given the name 'waistcoat' in the 1600's because it indicated that this garment ended at the waist whereas a man's formal coat went well below the waist.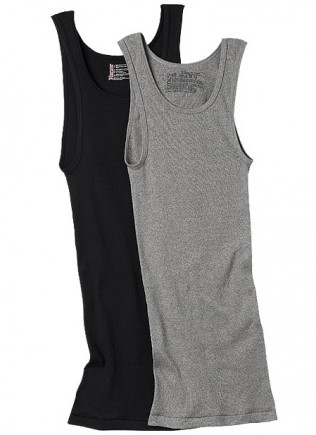 Another USA variation of the 'vest' is the 'wife beater'. The what? Here is an explanation of where the term 'wife beater' comes from. Its kind of interesting.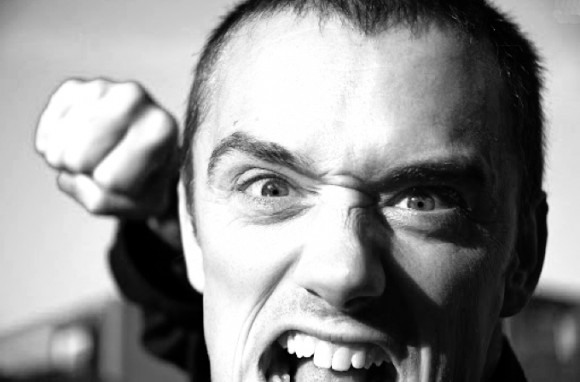 Where I am from, if this man was married and pummeled his wife, he would be called a 'wife beater'.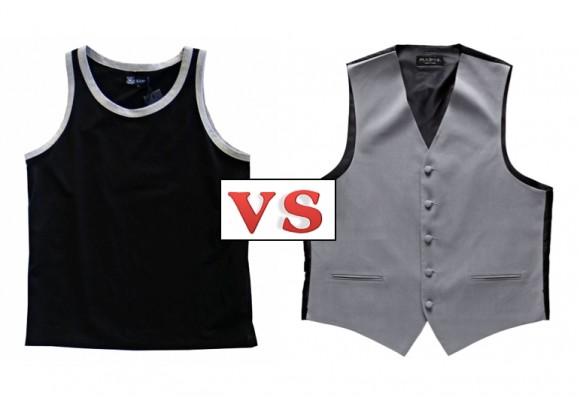 When I am in my homeland and I hear 'vest', a photo of the garment on the left is the one that comes to mind. When I return to the USA, my brain automatically assigns the photo of the garment on the right to the word 'vest'. That is until I meet another South African and we talk about vests and waistcoats and then I get confused. Its not hard to do.