It's June. It's summer. All the bad weather should be behind us. But last night the weather system kept interrupting Investigation Discovery (murder and mayhem stories) with warnings of a tornado. Now our state is right at the end of Tornado Alley so we get these warnings from time to time but the tornados usually touch down on the far east side of our state.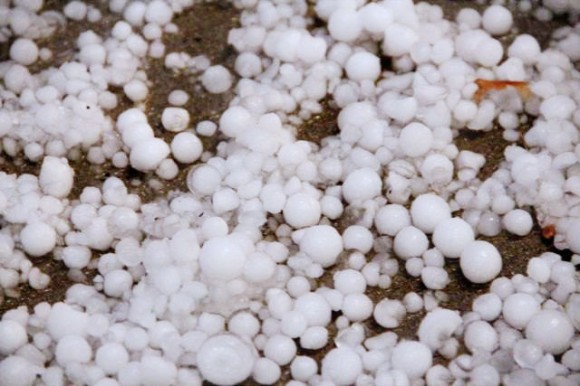 At 1 a.m. we woke up to a pounding on the roof. Hail!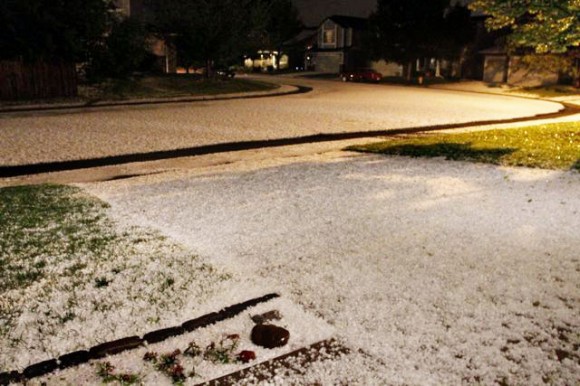 And the lightning was like a strobe light at a club on New Years Eve.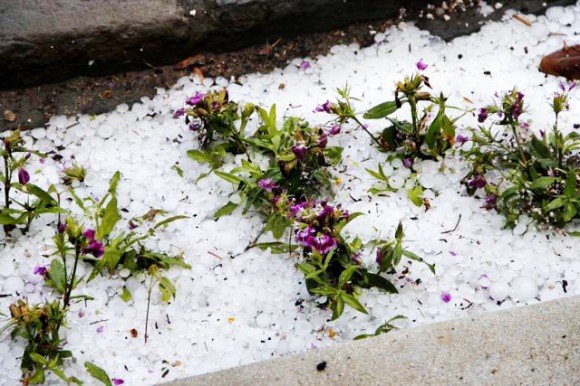 My flowers didn't stand a chance.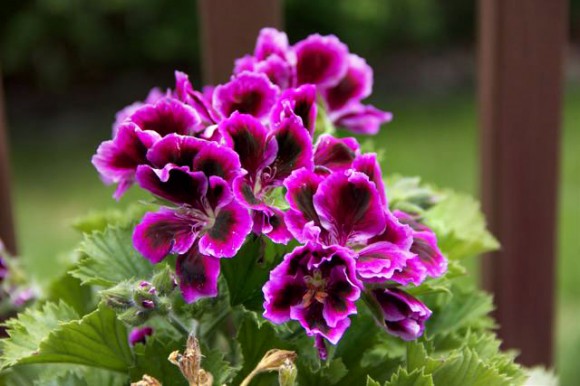 This morning I walked out onto the deck and stumbled upon a murder scene. This lovely plant was decapitated and the murderers were trying to melt away into the woodwork.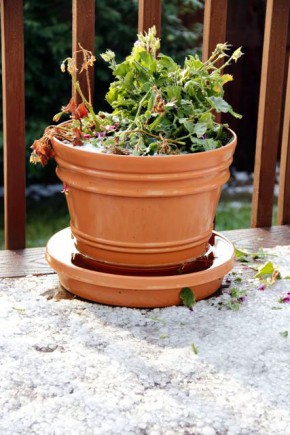 Rest In Pieces dear flowers.