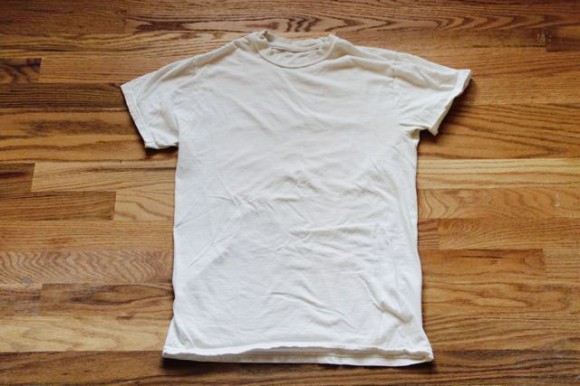 I've gone all Martha Stewart on myself and have been making pillow covers. I re-covered all the existing and boring pillows in the house and today I needed to finish up 2 more but I'd run out of pillows. I already had the pillow stuffing and didn't feel like journeying to Joann's to buy a yard of cotton fabric so I went through my husband's closet and found an old white T-shirt.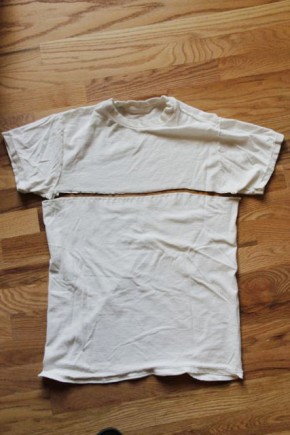 I made a pillow. This is how to do it:  Sew across from yellow'd armpit to yellow'd armpit of your freshly washed T-shirt.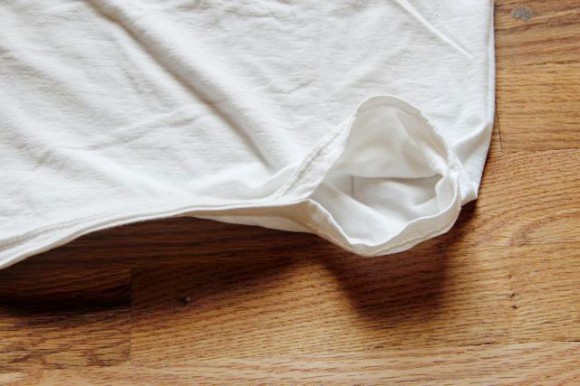 Sew the bottom hems together, leaving an opening for the stuffing.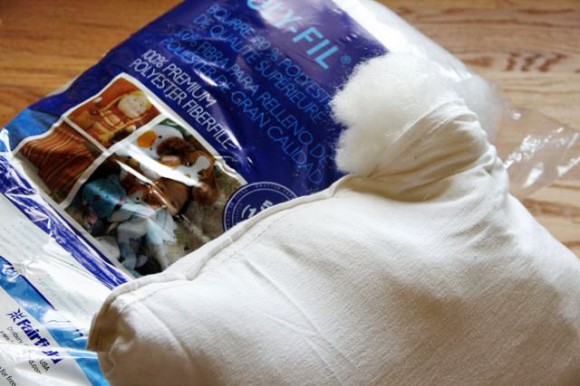 Stuff the pillow with the poly-fil and sew the opening closed.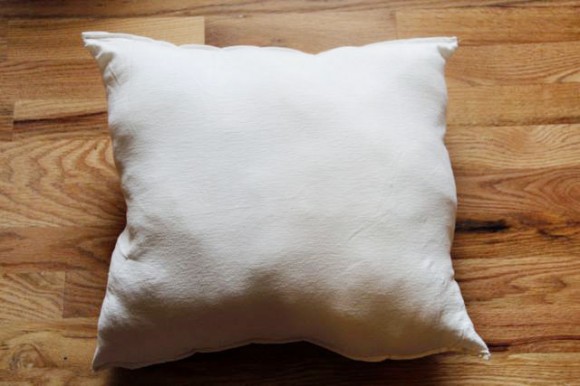 There you have it. A cheap pillow which desperately needs a cover.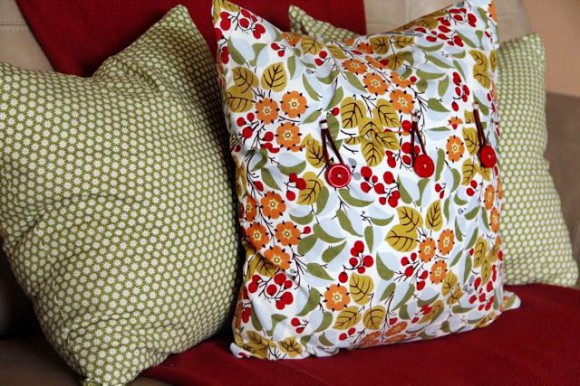 So, I made one. I make my mother so proud.