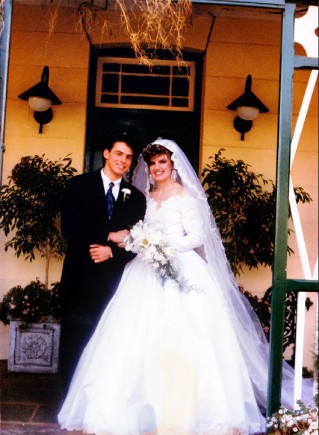 Twenty years ago I married my soul mate.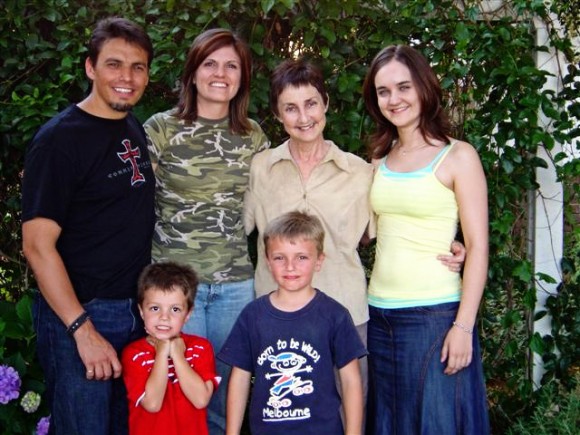 We were set up by Warren's aunt who said the minute she saw me, she knew that I was the one for her nephew. This photo was taken in 2006 when we were in South Africa and it was the last time we saw Lorraine. She lost her battle to breast cancer a few months later and her last words to us along with her beautiful smile and bright, shiny eyes were "have a good life."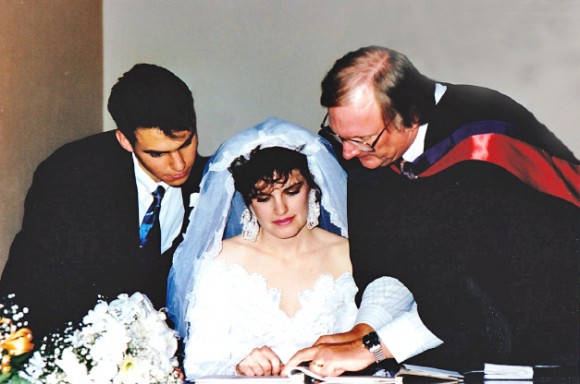 And life has been good. It's been better than good. Warren is a gift from God, confirmed to me in James 1:17 "Every good and perfect gift is from God. It comes down from the Father." I prayed right up to my wedding day that if Warren wasn't the man for me that God would intervene and He didn't. And now I know why.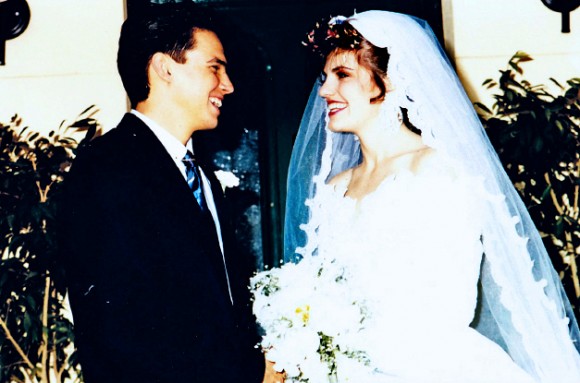 He is the love of my life and these first 20 years have been fab. I look forward to our next 20 years together.
Happy Anniversary babe!