I never knew it was strange to call a traffic light a 'robot'. "Turn right at the robot." Nothing wrong with that.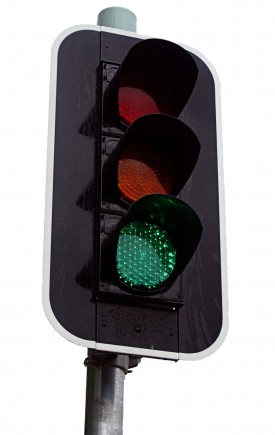 Then I left South Africa and 'robot' sounded strange. I got used to 'traffic light'.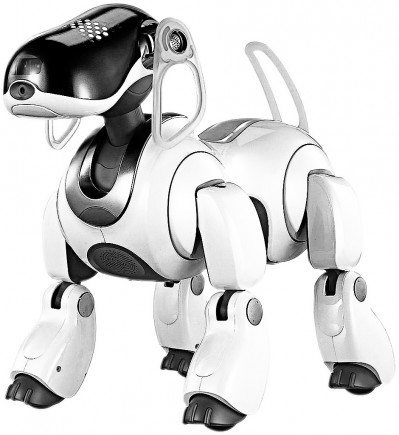 We South Africans also use 'robot' to refer to a mechanical device that performs tasks automatically or by remote control. We are quirky that way.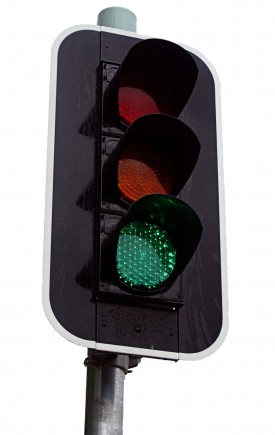 As soon as I'm back in my homeland, I automatically switch to using 'robot'. It sounds right. There are some things that just need 'to be' and that is one of them.
My kids think I am weird. I like that.
So please turn right at the robot.