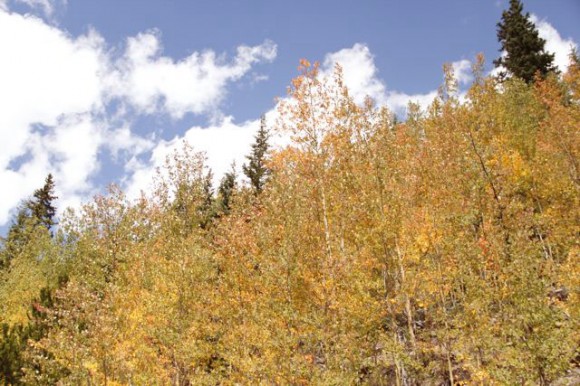 Outside, the leaves are starting to turn yellow. The air is slightly cooler. The days are getting shorter. Autumn is here and I love it.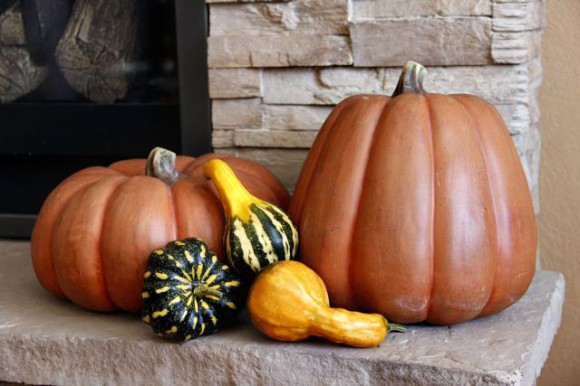 Inside, we have pumpkins and guords. These are the fake kind because the real ones haven't hit the stores yet. Fake ones last longer for some reason and I only had to pay once for these.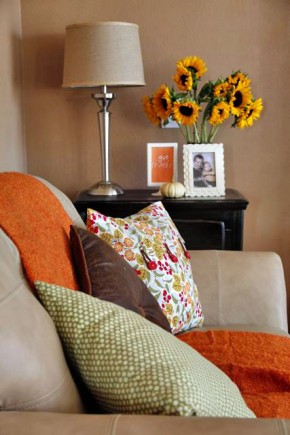 The red summery throw was replaced with a burnt orange one. I can smell pumpkin lattes already!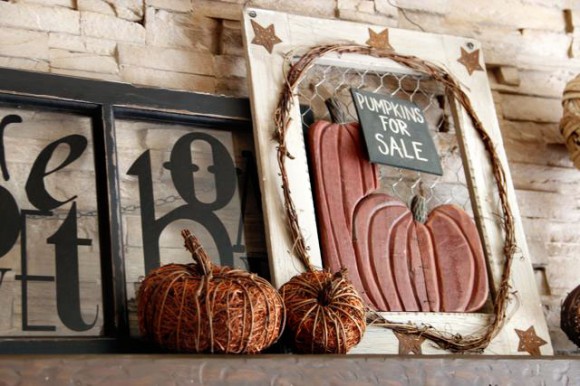 The mantel was decorated with all things 'fall'.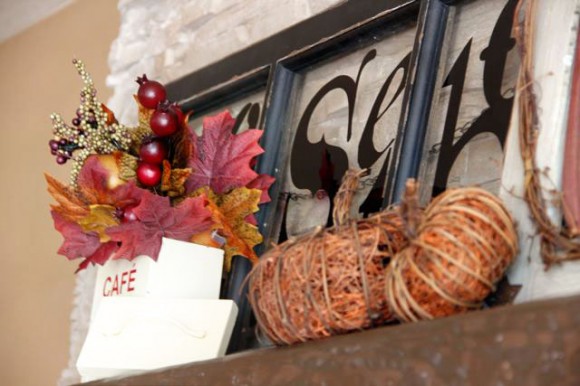 I love the fall colours. Oranges, reds, golds, deep yellows. These colours remind me of the plains in Africa, which is where I want to be right now.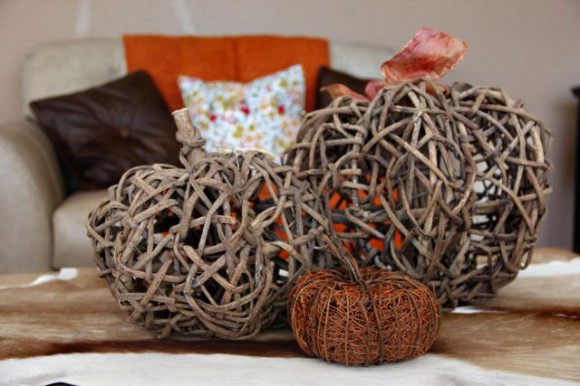 So, to keep me grounded, I found these pumpkins made from sticks (you get sticks in Africa) and they are sitting on a Springbok skin (South Africa's national animal), a gift from my parents. It's to connect me to my roots. Africa in Autumn or is it Autumn in Africa? Regardless – I miss it.