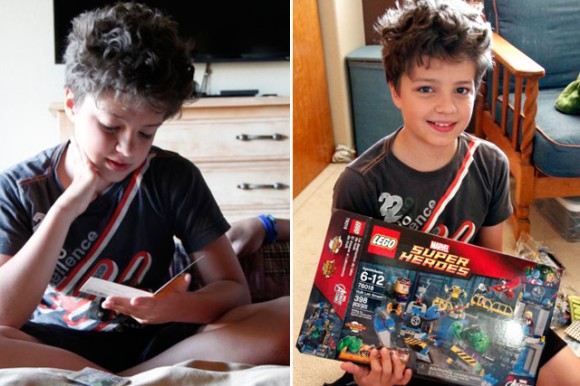 Today my baby turned 12. And he woke up with his usual joy. "Hello World! I'm awake. What do you have planned for me today?"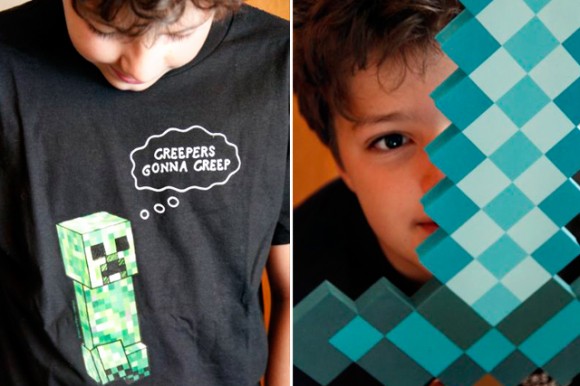 Today there is more joy. With birthdays come much joy. And presents.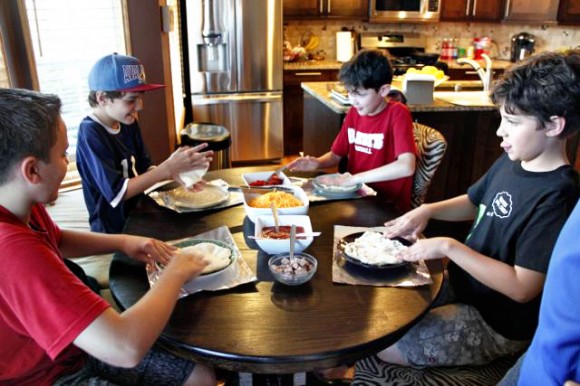 And friends.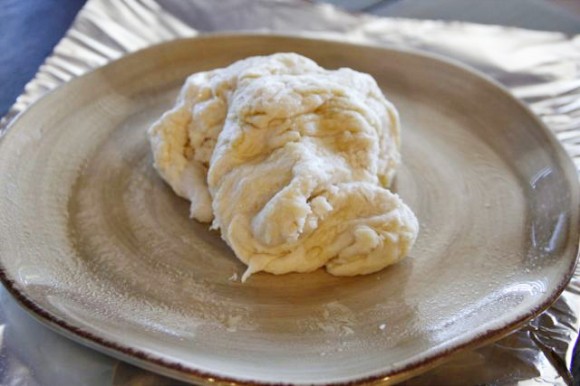 One of Cullen's favourite meals is cheese pizza. So each friend (and brother) got a lump of pizza dough…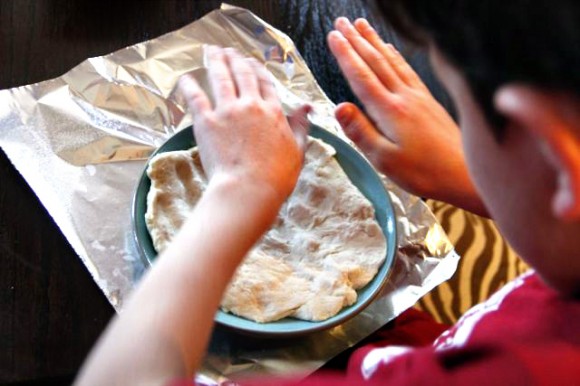 …And each friend (and brother) set to work.
The toppings were simple. Pepperoni. Cheese. Pizza Sauce. Sausage.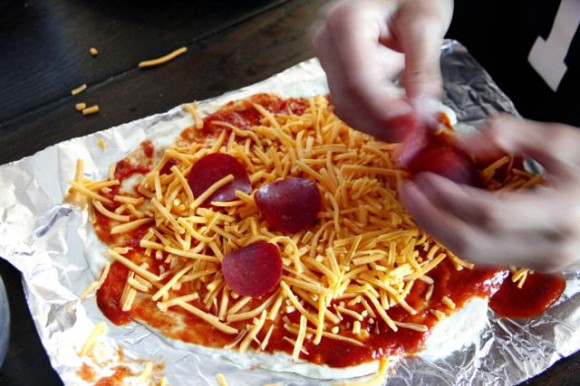 Each pizza was unique.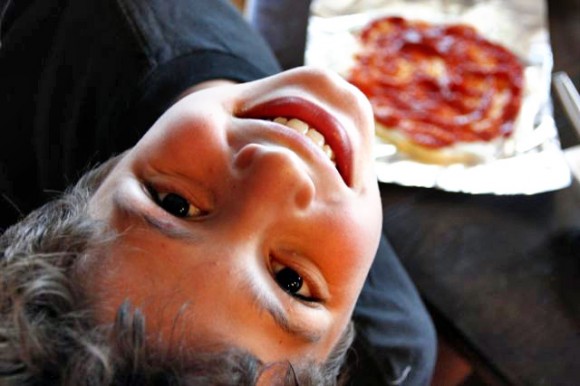 And this is my boy, happy on his birthday.
Ready for the oven.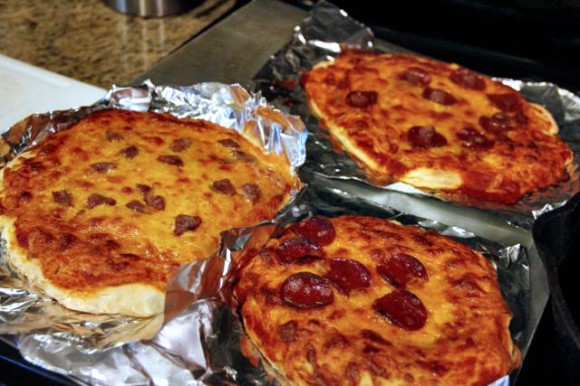 And they turned out perfectly.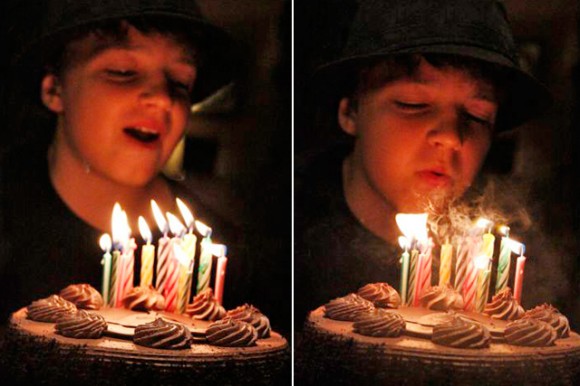 And after dinner…there is cake. Chocolate cake. Twelve candles. Twelve years. And (God willing) many more to come.