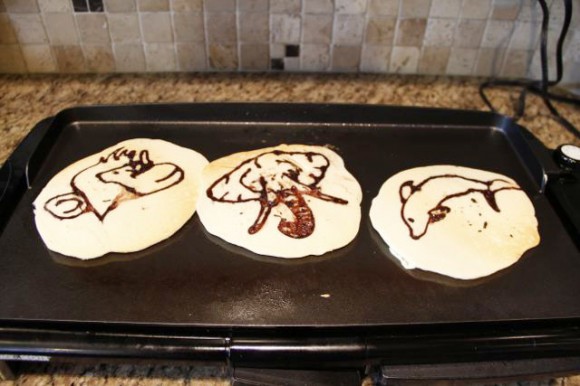 Jordan saw a picture online of a chocolate smiley face on a pancake and came up with an idea for breakfast.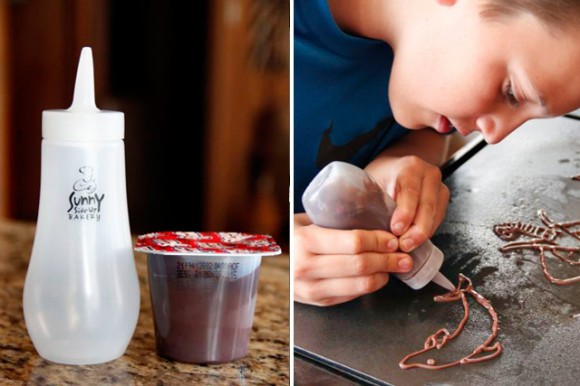 He needed a chocolate pudding, a "squirty thing" and he set off drawing each of our favourite animal faces on a cold griddle.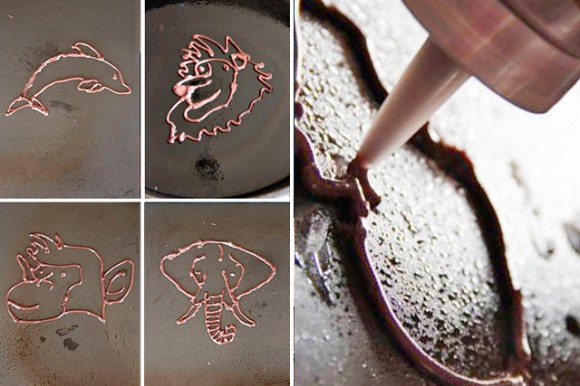 They turned out pretty well. Once each one was drawn, he let them 'set' for about fifteen minutes.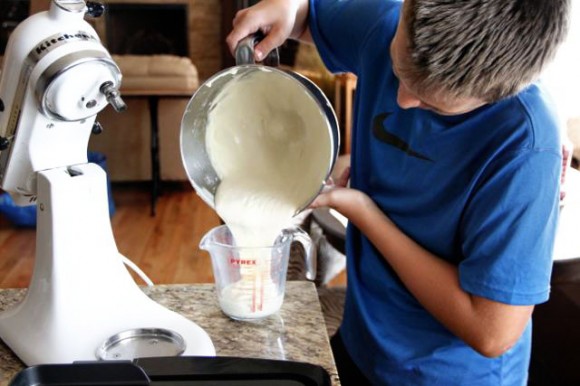 The next step was to make the pancake batter.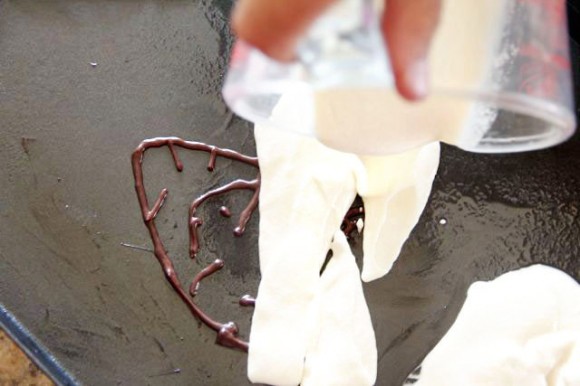 Each animal picture was covered with the batter.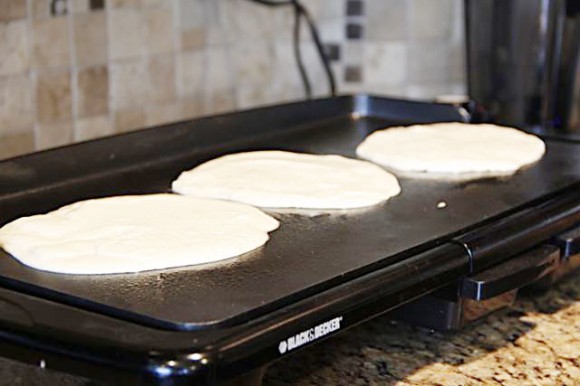 Then he turned the griddle on to a low heat and allowed the pancakes to cook. The lion had to be done in the pan because only 3 faces fit on the griddle.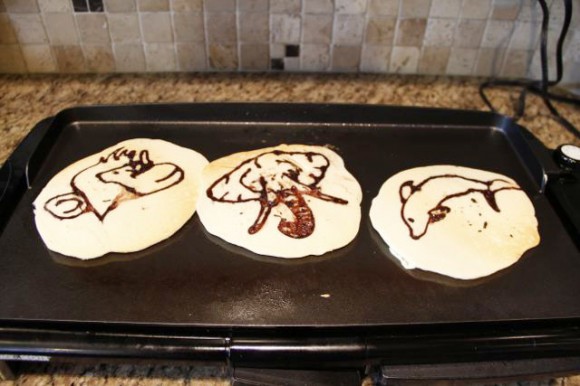 Very carefully, he flipped the pancakes – and the chocolate smudged a little.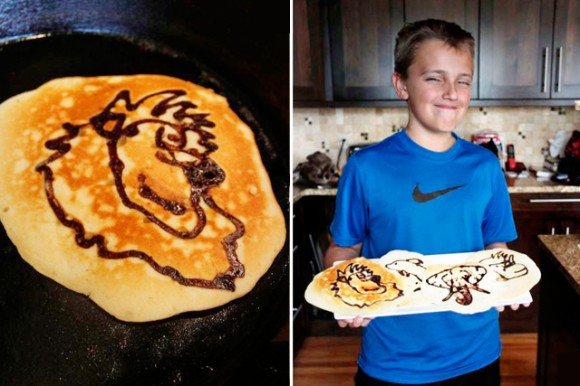 The lion turned out a little darker than the others due to being on the stovetop.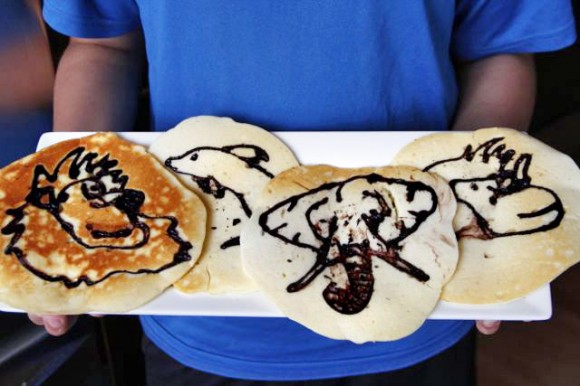 Breakfast is served and it will be delicious.