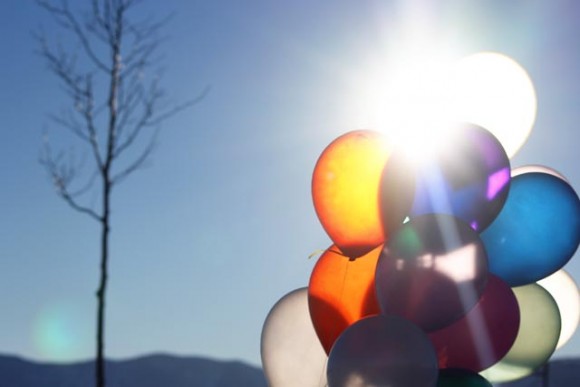 Two years ago, my friend unexpectedly lost her precious dad. I watched her mourn. I watched her struggle to understand and accept this loss. I've seen the anger, the hurt, the despair and the loneliness. But I've also seen strength.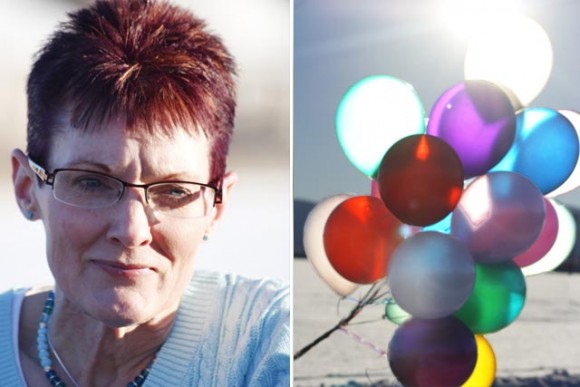 To go from instant devastation to the long process of sorting through her dad's things, selling her parents' home and finding her mom a new place to live..all while holding down her job, caring for her husband and daughters.
My friend is strong. Broken…but strong.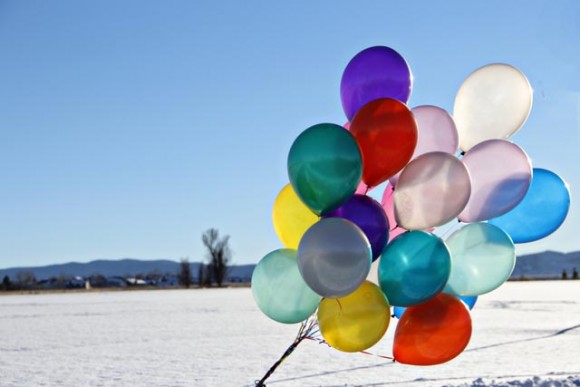 Last year Joy, her family and a few close friends celebrated a year of her dad in Heaven by releasing balloons in the park. This year Joy asked if I would take the photos. I felt honored to do so.
Yesterday, snow fell for most of the day and it left a gorgeous blanket of white. Today the sun is out and its a beautiful day.
To me it is symbolic; a dark and cold storm has been followed by a new and bright day. Yes, it's still cold and the white of the snow stings the eyes, but the sun brings warmth and the snow will slowly melt away.
God is in control. He can and will heal and restore. And there will still be mourning, but there is joy in the mourning.